ATO on 'aggressive' debt recovery hunt
The ATO is showing no signs of easing up on its crackdown on companies owing money and pushing them into insolvency if required, with one mid-tier firm citing a recent spike in insolvencies.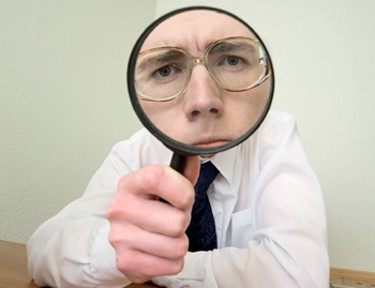 Last week, solvency and forensic accounting firm Worrells released The Worrells Insolvency Report 2015-16. 
Looking back over the last 10 years, the report showed that the total number of insolvencies in Australia spiked in 2008-09 as a result of the GFC. After remaining steadily high through to 2012-13, the number of insolvencies dropped in 2014-15.
Now, interestingly, the numbers are beginning to spike again, and this is because of the ATO's crackdown on debt according to Worrells partner Chris Cook.
"There are businesses out there that, if left to their own devices, just sit there in no man's land with debt owing. So there are businesses, as unfortunate as it is, that sometimes need to look at liquidation as an alternative," Mr Cook told Accountants Daily.
"The ATO is certainly a lot more aggressive than they used to be, they're a more active debt collector than they used to be. I don't see that necessarily as a bad thing, as long as they are compassionate to the businesses."
The report showed that the number of applications the ATO lodged with the Federal Court of Australia to wind up a company increased dramatically in May 2015, signalling the beginning of their crackdown.
"The number goes up from April to May [2015] from around 100 up to about 550," Mr Cook said.
"From there it stays fairly high for six months, then it goes up and down a little bit, and then in June last year, which is where our data finishes for the purposes of this report, it finishes at about 300."
While the data from June 2016 isn't available yet, Mr Cook said that the ATO is far from done with its crackdown.
"The ATO is not slowing down at this stage and to be fair, sometimes that needs to happen," he said.
"I don't think this is a short term thing. I think the ATO is going to continue with this aggressive debt collection campaign, and I don't believe that's a bad thing, as long as it's done properly."
LARA BULLOCK
Wednesday, 22 March 2017
www.accountantsdaily.com.au