ATO reports on key contraventions for 2016-17
WATCH OUT FOR THESE - The ATO has identified the most commonly reported contraventions this financial year and flagged concerns over auditors misreporting illegal early release as loans to members.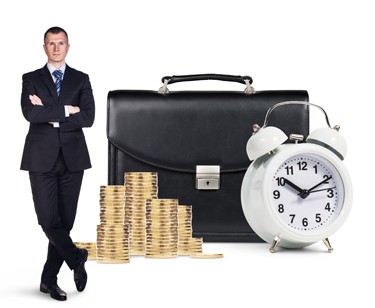 ATO assistant commissioner Kasey Macfarlane said there has been a downward trend in the number of auditor contravention reports (ACRs) received in the 2016-17 financial year compared to the same time last financial year.
"There has been around a 10 per cent drop [in 2016-17]. Usually the number of ACRs we receive is around 9,000 to 11,000," said Ms Macfarlane.
The ATO continues to see the same types of contraventions reported, she said, with loans to members and in house assets still by far the most common.
"They were in the top three for the 2015-16 financial year, and they've been in the top three for at least the last five years. So it's something that's very common and something SMSF auditors just probably need to be mindful of and look at," Ms Macfarlane noted.
Ms Macfarlane said the ATO is concerned that some of the contraventions reported to the ATO as loans are in fact illegal early release upon closer inspection.
"So SMSF auditors, when they are looking at monies inappropriately withdrawn from an SMSF, need to [verify] themselves if it is a loan," she said.
"We'd expect to see evidence and documentation that there was in fact a loan or at least an intention to create a loan, and sometimes when we have a closer look none of that evidence is in place, so that's just something to be mindful of."
Among the in-house asset contraventions, the majority of them, she said, relate to investments in related unit trusts, loans to related companies or loans to related unit trusts.
"Where SMSFs have those types of investments, it's important that SMSF auditors take a close look at those to make sure that's okay," she said.
Ms Macfarlane added that a large number of the contraventions reported to the ATO also relate to funds that don't meet the definition of an SMSF because something has happened in the fund.
"For example, a member may have become bankrupt and they haven't taken the necessary steps within that six-month period to either restructure the fund or roll the monies out of the SMSF sector," she explained.
"Overall only 2 per cent of SMSFs each year have ACRs reported to us, and 50 per cent of those, by the time they're reported to us, they're reported as rectified, so that is a very pleasing result."
MIRANDA BROWNLEE
26 Jun 2017
www.smsfadviser.com